ABOUT FABRIC FOREST
At Fabric Forest, our extensive knowledge and long experience of textile manufacturing makes us pioneers in our industry. Our passion for textiles is woven into our technical innovation and our aesthetic vision. We are motivated by our mission to offer well-designed textile-based interior design products, which are responsibly manufactured from renewable materials. With a strong desire to turn the trend in a positive direction, we strive to make our vision reality – to create products that lead the textile industry, and thus the whole of society, towards increased sustainability.
PART OF SVENSKT KONSTSILKE
Fabric Forest is part of Svenskt Konstsilke AB (SKS), which has produced yarn and textiles from forestry material for more than 100 years. For many years, SKS has used wood products to make everything from glittering evening dresses to tyre reinforcement fibres. Now, together with SKS, we have developed a new and more environmentally friendly way of producing thread and fabric made from paper fibre produced from Swedish trees. But we aren't stopping there – we want to offer the market a sustainable interior design concept. So we have taken our material innovation one step further and created a range of different interior design products from the renewable textile material.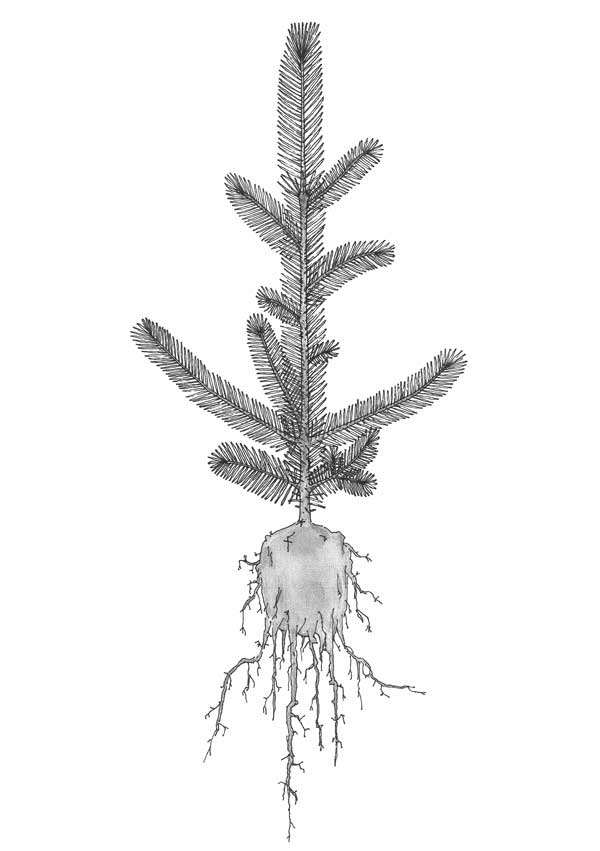 Honesty
Because we love the honest and natural, we use materials from nature to manufacture products that can be returned to the ecocycle. We avoid environmentally harmful substances and processes, while simultaneously being open about how our business affects our surroundings.
Innovation
We challenge outdated models in the textile industry and use our experience to develop new methods, materials and products. We also like to surprise with unexpected design solutions, and to inspire others to be kinder to their environment.
BELIEF IN THE FUTURE
We believe strongly in the future and know there are good solutions for the environmental threats facing our planet. By spreading our future-conscious products, we make the world a more beautiful place and help people to look after it.
ZEST FOR LIFE
We're convinced that textile interior design products can spark a zest for life and a feeling of well-being. The fact that our products are also created from an environmentally-friendly material makes the satisfaction still greater.