Before it was a piece of fabric
it was putting oxygen in the air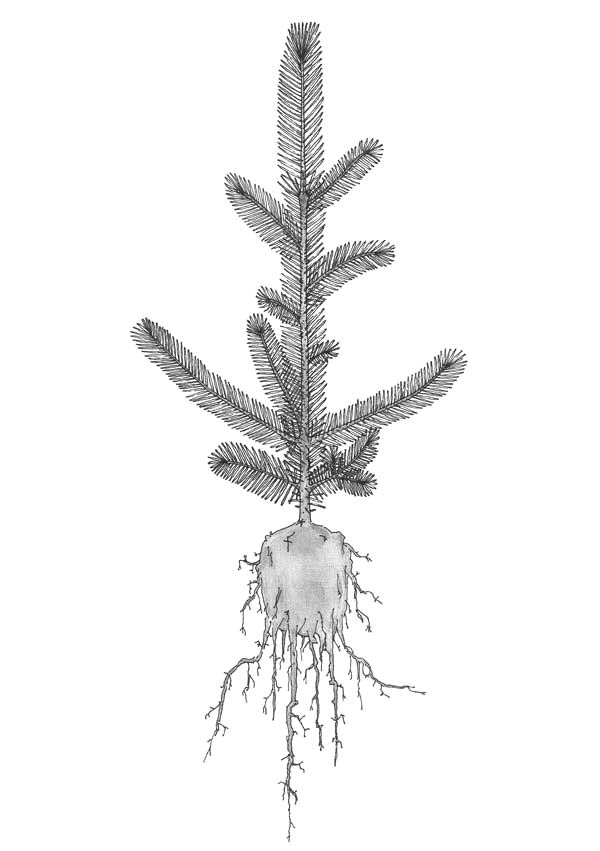 Welcome to Fabric Forest
The idea behind Fabric Forest is very simple. To produce a sustainable, more environmentally friendly thread with which to make fabrics. The world's consumption of textiles is increasing dramatically and the negative impact of textile production on the environment is equally dramatic. Fabric Forest's goal is to change that for the better.
A NEW TYPE OF THREAD FOR A NEW TYPE OF FABRIC
There are many ways to produce threads for textiles. There are bio-based fibers (like cotton, hemp and rayon) and synthetic fibers (like polyester and acrylic fiber). Fabric Forest textiles uses none of those. We have developed an entirely new way, and a more environmentally friendly way, to produce thread (and the fabrics made from them). A process that turns thin strips of paper into thread.
Fabric Forest is a part of Svensk Konstsilke AB (SKS), which was founded over 100 years ago. We have been producing yarns and textiles from forest materials since the very beginning. We have used wood products to help make shiny evening gowns of viscose instead of linen and cotton and to reinforce tires when we were unable to import cotton during the war years. And we continue to innovate. We have now developed a new and innovative approach to yarn and thread production, which uses the natural gifts of Swedish forests to make a better, more environmentally friendly fabric. This time, from paper. Which is even better for the environment.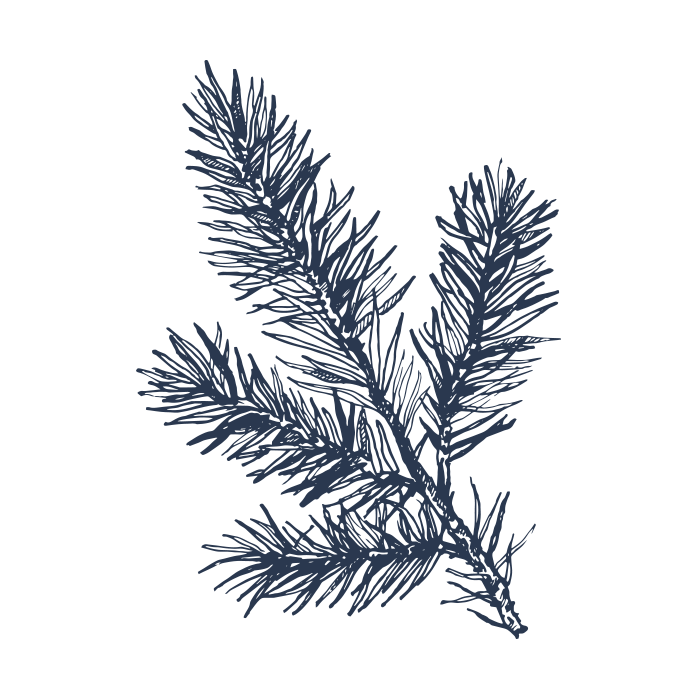 WHY TEXTILES FROM TREES?
The most common raw material in textiles is cotton. Today, cotton is grown in 85 countries around the world and uses 2.5 percent of the world's arable land. On average, it takes almost 10,000 liters of water to produce one kilogram of cotton fabric . In India alone, the world's second largest exporter after the United States, cotton production uses enough water to supply 85% of the country's 1.24 billion people with 100 liters of water every day for a year. All the while, there are more than 100 million people in India without access to safe water. The very opposite of the word "sustainable". Cotton production is responsible for as much as 2.6% of all global water use! Cotton production also contaminates with insecticides and pesticides, damaging both the surrounding earth and the people who live on it.
Trees, on the other hand, use only natural rainfall, and contribute to saving the environment, not destroying it. Using virgin fiber from the forest to produce textiles is a much more "earth-friendly" and "people-friendly" approach – and one which we are proud to pioneer.
Other fibers, such as those made with synthetics, release "microplastics" when the fabrics are washed. Microplastics wind up in our oceans, where they endanger marine life. In addition, fossil based synthetic fibers have a long half-life and live in landfills long, long after they have outlived their life as textiles. Fabric Forest textiles, on the other hand are made using renewable and recyclable raw materials, all from Swedish sources – further reducing their environmental impact. When managed sustainably, forests are able to provide society with an infinite source of carbon-neutral raw material.
THINK GLOBALLY, ACT LOCALLY
Sweden is the world's second largest exporter of pulp, paper and sawn wood products and almost 90 percent of Swedish pulp and paper production is exported. Finding local, sustainable uses for this industry's renewable and recyclable raw material is naturally a win-win – both for the Swedish economy and for the planet as a whole.
Fabric Forest's new production technique provides the Swedish forestry and textile industries with a unique opportunity to replace fossil-based products with renewable ones – and to reduce greenhouse gas emissions and mitigate climate change in the process.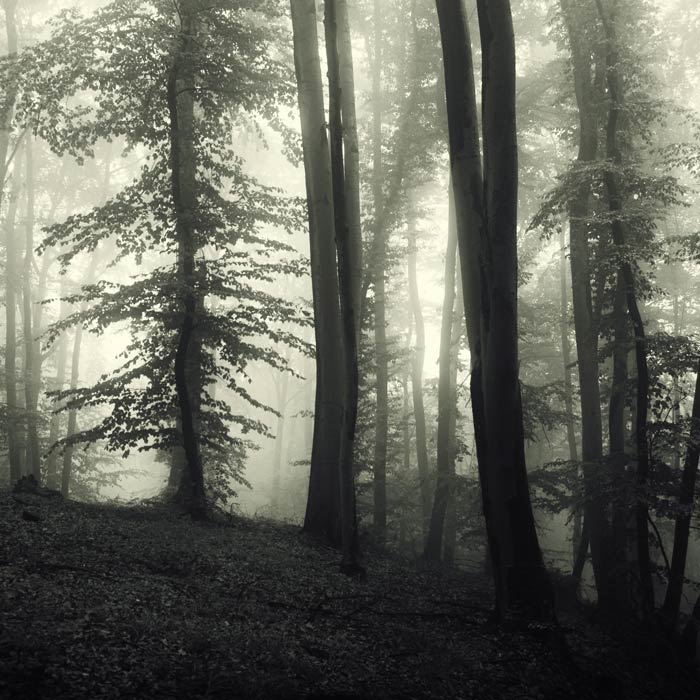 THE NOBEL DRESS
The prestigious Nobel Prize is awarded annually to sceientists and others who have truly contributed to making our world a better place. What better occasion to visa show off an evening gown made entirely of Swedish paper?
SKS and Fabric Forest are proud to present what may well be the Nobel banquet's most unique dress – a gown made entirely of Swedish paper. The dress will be worn by Master of Ceremonies Andrea Montano Montes. Andres is a student at the Karolinska Institute and is studying Toxicology. And what better choice to wear this unique dress made from one of the future's "sustainable" materials than someone who themselves symbolizes our future? Even the attractive necklace Andrea wears is made of wood – a beautiful pear wood pendant designed by Lena Olson. Just another example of the beauty and usefulness of nature. The dress was designed and sewn by Karolina Nilsson from Fabric Forest's revolutionary new fabric.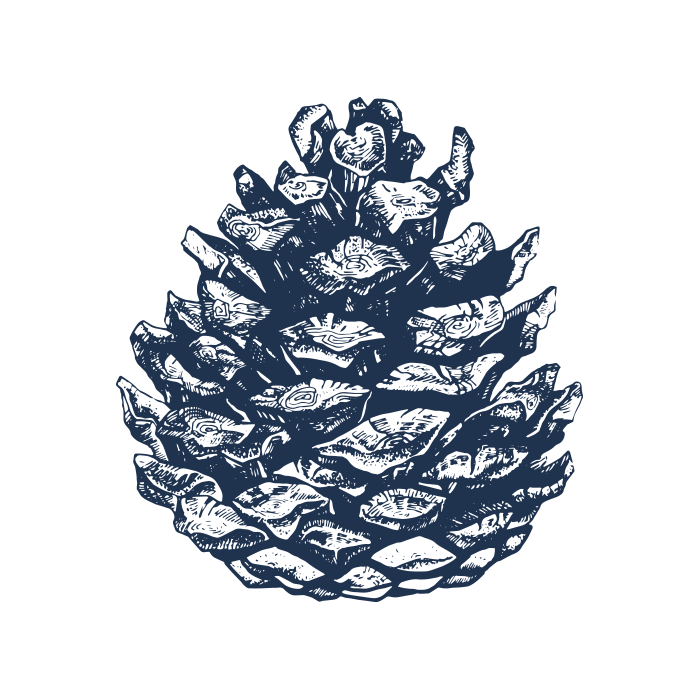 What is the future for Fabric Forest's products? Three words – Wait And See.
What we know is that the demand for fabric is growing – and with it comes a need for new, alternative raw materials. The textile and fashion industries of the future must find cleaner, more sustainable ways to produce fabric. We are convinced that the development of Swedish paper-based textiles for fashion, home furnishings, and technical textiles is one way to help meet this demand – and to help lessen the environmental impact that textile production has on our planet.
There are many future products that can use yarn and thread made from Swedish forest products – everything from home furnishings and fabrics to fashion and industrial textiles.  We are actively exploring the many ways in which this sustainable product can be best used. The production of this unique thread is the first step towards creating the textile of the future, towards making paper-based textiles that have less negative impact on the environment.
We look forward to sharing this journey with you as we go along.
Help us develop tomorrow's solutions!
If you are interested in learning more about how Fabric Forest turns turns Swedish forest products into yarn, thread, and fabric, please don't hesitate to contact us. Even better, if you have an idea for a product or use for textiles made from Swedish forest products, we would love to hear from you. Together we can do great things.
AB Svenskt Konstsilke
PO Box 131, SE- 503 07 Borås
Sweden
E-mail: urban.olsson@sks-textile.com